Expert Window Installation For
Your Home or Office in Grantham
Whether you are looking to give your home a new look or need to quickly replace a broken window, we have the solution for your home or office.
Enjoy the security and quality of the work our window installation team does. We cover a 30-mile radius of Grantham, so affordable and effective glass solutions are just a call away. Get a free estimate today.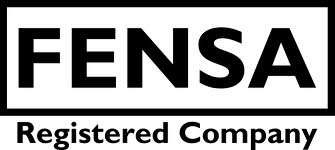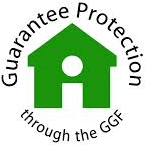 Contact Information
Address: Autumn Park Industrial Estate,
Grantham, Lincolnshire,
NG31 7EJ
Phone: (01476) 579058
Email: avantiwindows@live.co.uk
Operating hours
Monday-Friday: 8:30am – 4:30pm
Saturday: Closed
Sunday: Closed